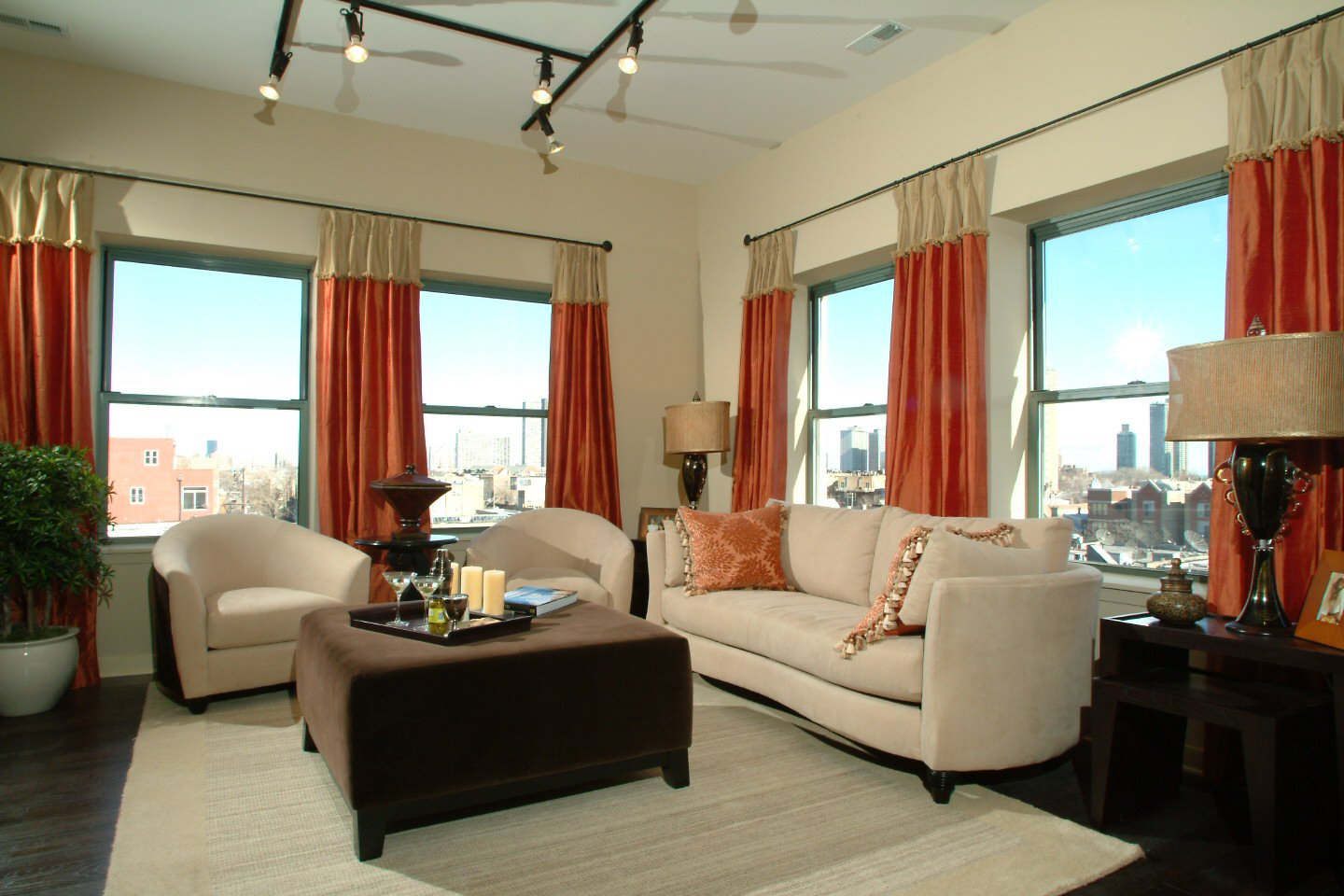 Located across the street for The Vic Theatre, a CTA train stop and a vital urban retail district, this project is a 54 unit, 6 story conversion of an existing apartment building into a condominium building.
The building exterior was repaired and renovated, but otherwise unchanged in character to maintain continuity with the neighborhood. Unit sizes are compact, averaging approximately 700 square feet per unit with 40 – 1 bedroom, 10 studio, and 4 – 2 bedroom units. Dropped ceilings were removed to reveal structural concrete ceilings and exposed spiral ductwork was added. Walls were removed or shortened wherever possible to create a more spacious, lofty feel to the units.
Bedrooms were given privacy through strategic placement of built "objects" containing functional elements that float in the room without impairing the flow of space.
Residential Architecture
Vic Lofts
Type
Adaptive Reuse - Multi Family Residential
Status
Construction Completed 2005
Location
Chicago, Illinois
Project Team
Peter Nicholas
Erin Bahrke
MEP
Creative Systems & Associates
Developer
Joseph Freed and Associates