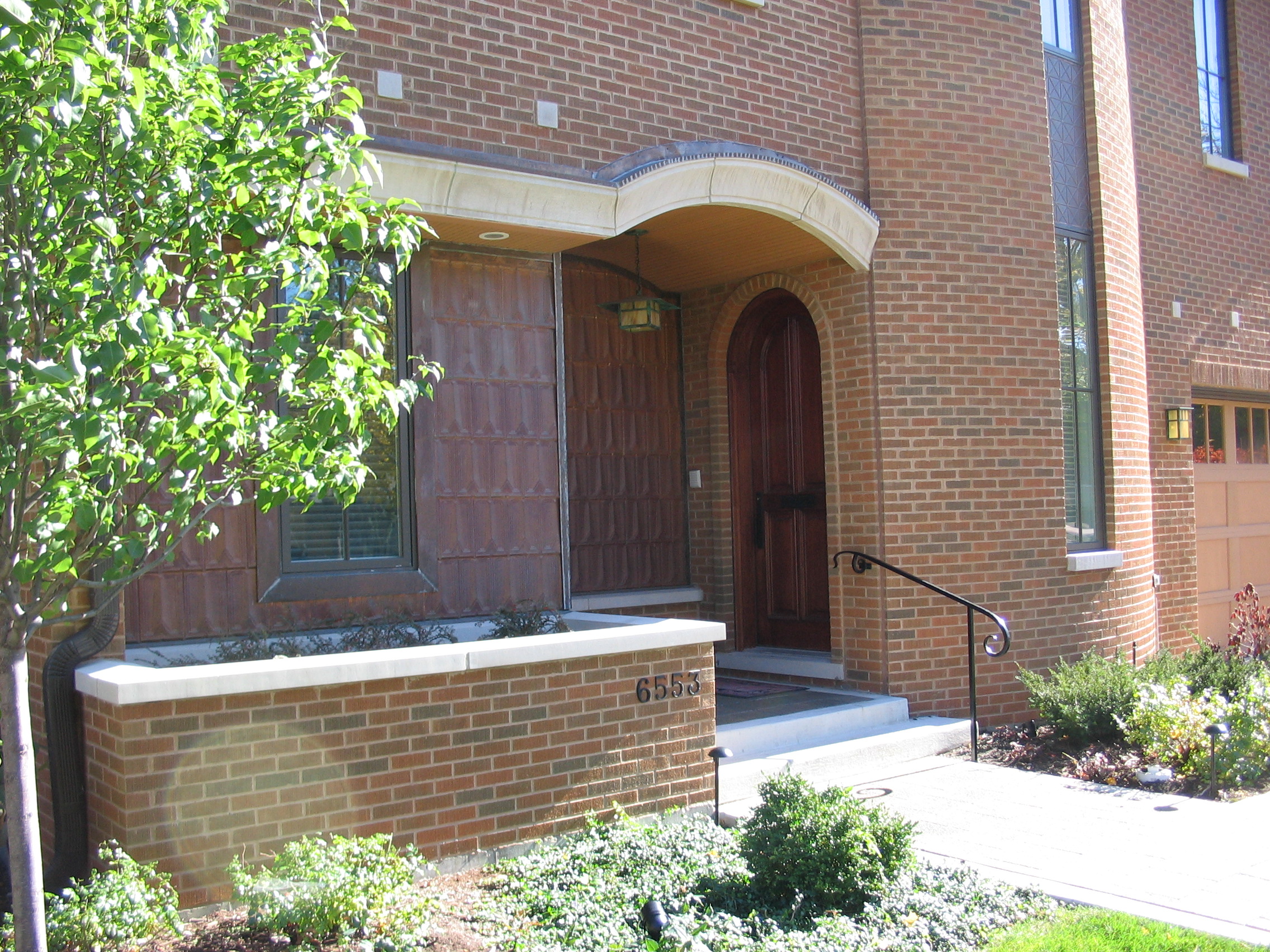 A speculative, 7,300 square foot, 6 bedroom, 5 ½ bathroom single family residence designed with the traditions of an Orthodox Jewish family in mind. Although the house was built speculatively, the quality of the construction and materials was done on a custom home level. This project was designed by Nicholas Design Collaborative, built by NCA Build, and independently developed by Peter Nicholas.
Residential Architecture
East Lincolnwood
Type
Single Family Residence
Status
Construction Completed 2006
Location
Lincolnwood, Illinois
Project Team
Peter Nicholas
Lane Fowlie
Jim Malloure
Judy Deschamps
Design Build Contractor
NCA Build, Ltd.
Developer
Peter Nicholas
Structural Engineering
Hutter-Trankina
Photography
Peter Nicholas